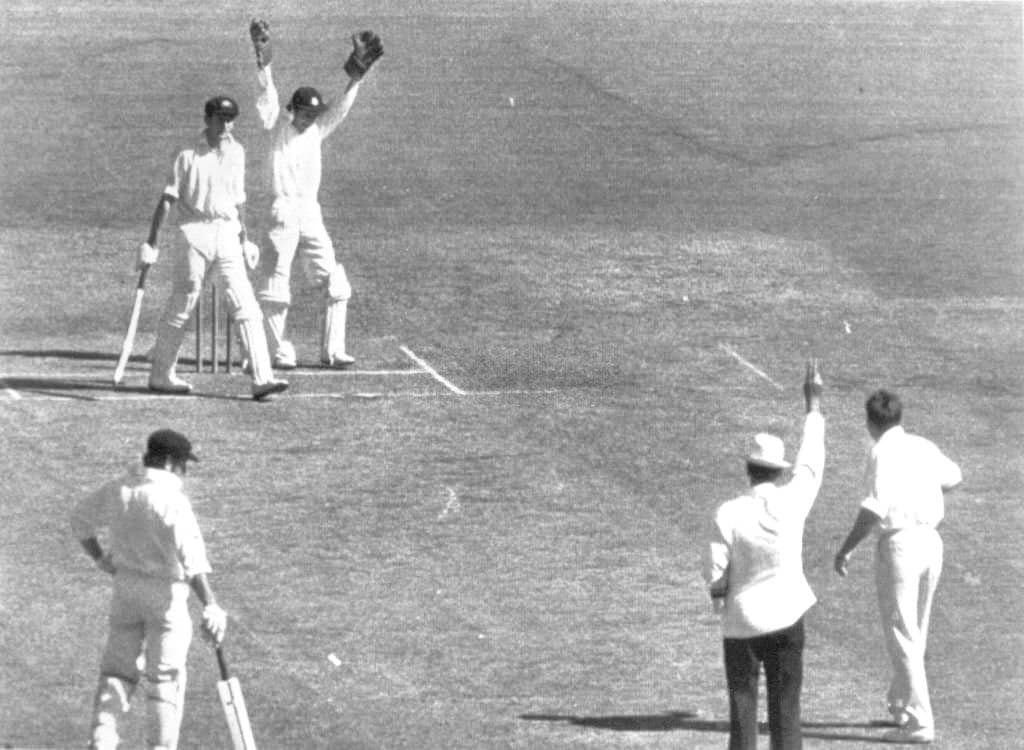 Australia won the toss and decided to field first. The entire team was dismissed for 190 runs by England in 39.4 overs. KWR Fletcher scored 24 runs, while John Edrich scored 82. KR Stackpole and AA Mallett each claimed three wickets.
In reply, Australia easily reached the goal in 34.6 overs while losing only 5 wickets. KD Walter scored 41 runs, Ian Chappell scored 60 runs, and captain WM Lawry scored 27 runs. K Shuttleworth took one wicket, and R Illingworth took three wickets.
John Edrich of England was awarded Player of the Match as Australia defeated England in this first one day cricket match by 5 wickets. 
Report Story